***Haven't watch

New Moon

? No? Then this might be half the spoiler***
"Hey Chris Weitz, thumbs up!"
Call me a fan or a freak...
I still think I am neither...but...
the next date I am aiming for is June 30th, 2010.
That's the date for ECLIPSE.
I personally love New Moon better than Twilight--
The Cullens-
apartments for rent
??
Waited patiently for the birthday scene at the Cullens...
I read the book that's why.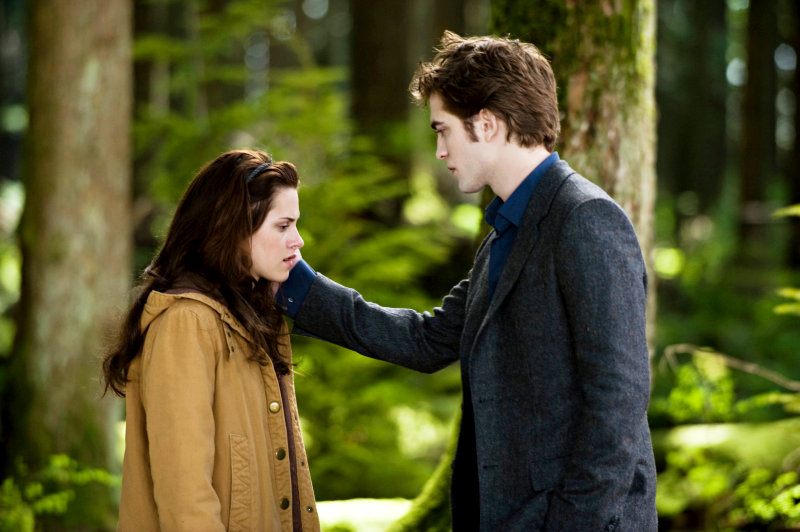 Then the seperation between Bella and Edward
and I could almost feel the pain...
That pain and emptiness I once felt.
Moving on to the spinning of October, November, December scene...
One of my favorite part because...
somehow I think the scene was "stolen"
from my memory many years ago in college...
When I was broken and left alone.
The werewolves barked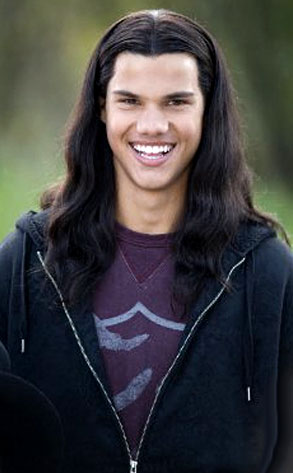 and boy did Taylor Lautner's teeth shine...
Forget about his packs you can take it!
I still want his teeth.